Snorkeling in Silfra

Snorkeling in the clearest water in the world
We offer both drysuit and wetsuit - the choice is yours
Breathtaking experience

SUP námskeið
Prófaðu eitthvað nýtt í sumar! Í samstarfi við SUP ICELANDbjóðum við uppá skemmtilegtSUP byrjenda námskeiði alla þriðjudaga í sumar.

Day Tours in Iceland | Adventure & Activity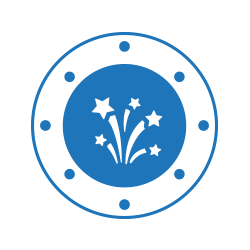 Adventure Vikings offer Adventure in Iceland. Day Tours with various types of outdoor activities and combination of activities. Among them are Snorkeling in drysuit or wetsuit, surfing, caving, stand up paddleboarding and The Golden Circle.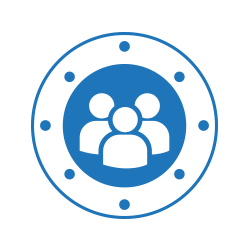 We at Adventure Vikings focus on personal service and therefore small groups. We want you to experience Iceland's unique nature privately and not in an overcrowded party when you have your adventure in Iceland.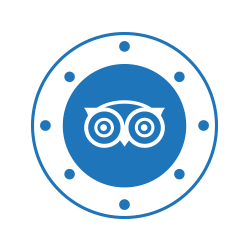 Check us out on Tripadvisor, read our reviews or write a review yourself. Tripadvisor is the world's largest travel site, enabling travelers to plan and book the perfect trip. Check out your adventure in Iceland.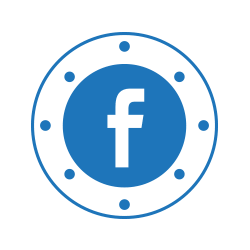 Join us on our Facebook page and lets keep in touch for your adventure in Iceland. On our Facebook page you can see photos and updates from tours, get insight from other travellers and keep in touch with us.
It is definitely worth trying to swim in between the two continent in Iceland

Vivian from UK

14 February 2015
I would highly recommend Adventure Vikings to anyone travelling to Iceland looking for excursions

Molly from US

13 March 2015
One of the most fun things I've ever done!

Zoe R from US

10 August 2015
The guides were extremely nice and even fed us cookies and hot chocolate after snorkeling!

Baker177

3 May 2016