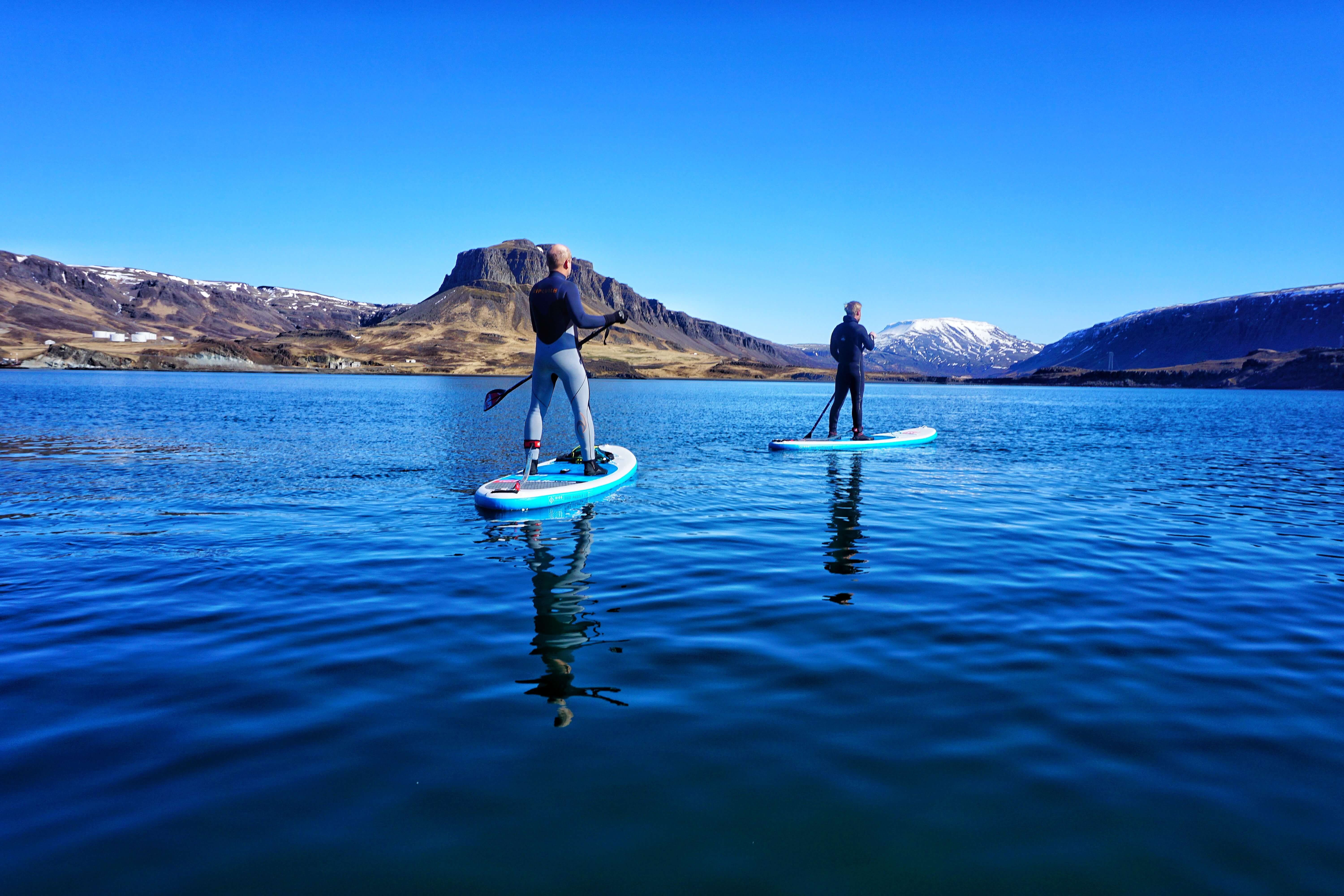 SUP INTO THE FORGOTTEN FJORD
SUP trip into the forgotten fjord Hvalfjörður (Whale Fjord), one of the longest and most beautiful fjord in Iceland. Famous for his war and whaling history and it´s also the home of Glymur, the second tallest waterfall in Iceland. The area where we SUP is especially quiet and tranquil with few people around.
More info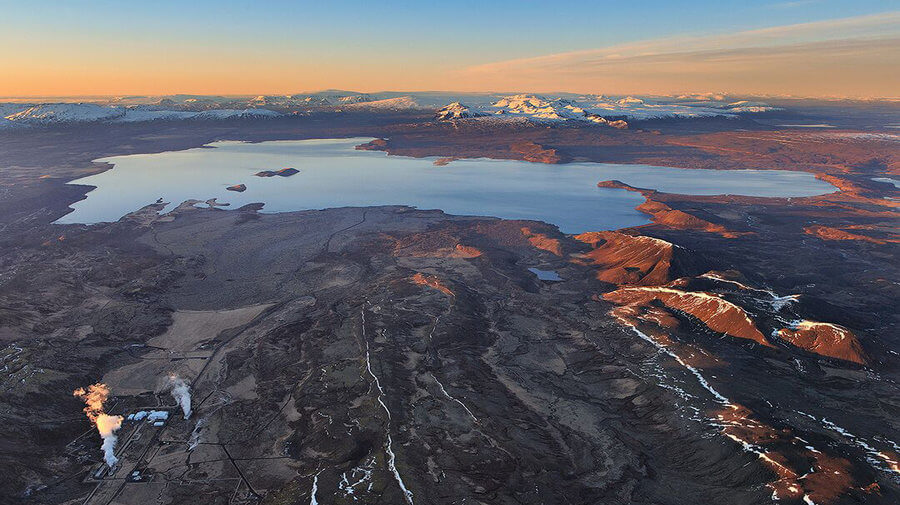 SUP on the largest glacial lake in Iceland
SUP trip inside the National Park, Þingvellir (UNESCO Heritage Site) on the largest glacial lake in Iceland. Famous for being situated on the tectonic plate boundaries of the Mid-Atlantic Ridge. No single place epitomizes the history of Iceland and the Icelandic nation better than Þingvellir.
More info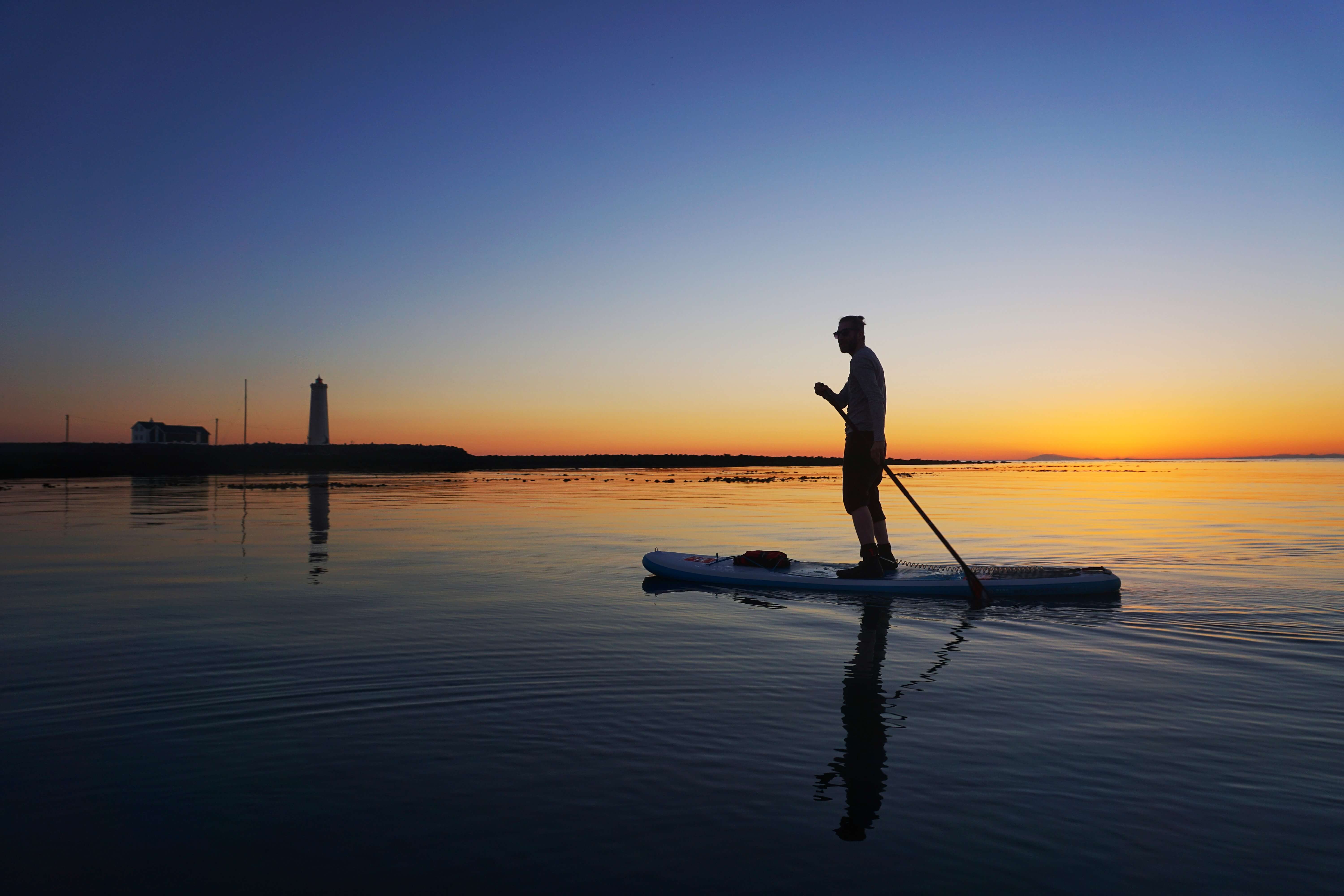 City SUP and midnight sun
The sunsets around the Reykjavík area can be quite beautiful and breathtaking but nothing compares to the midnight sunset at the Grótta Lighthose with amazing panorama view over Faxaflói bay. Being able to explore the area on a stand up paddle board makes the experience something that you will never forget.
More info